18:17
|
२३:०२



नेपाली लिङ्क
नोभेम्बर १०, २०२१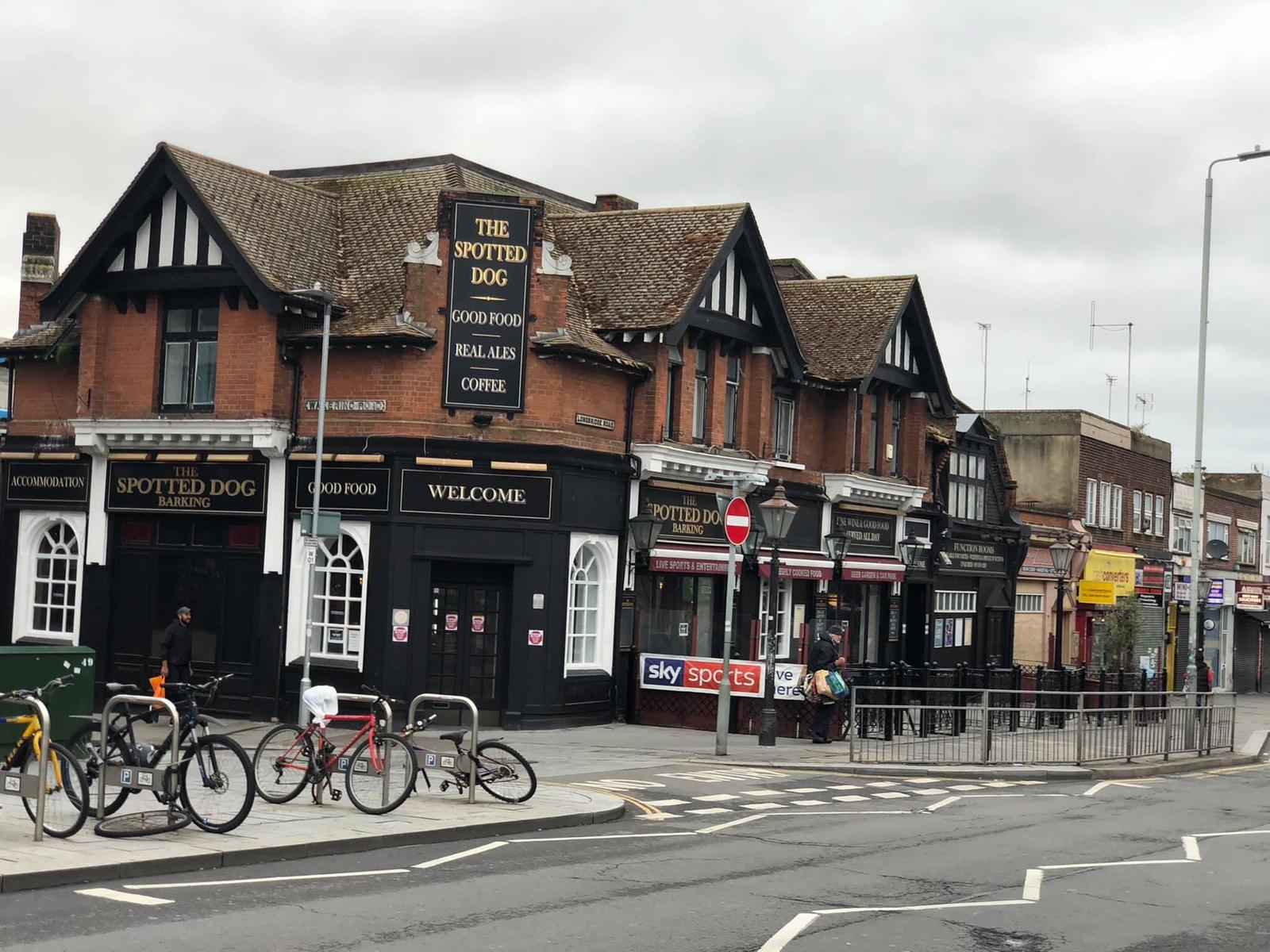 London. Restaurant and takeaway businesses serving Nepali flavors are opening and expanding in the UK.
With an aim of presenting the authentic Nepali taste in a different innovative style, 'Gaunle Chulho' has recently started near the busy Barking Underground Station in London.
The 'Gaunle Chulho' has been launched since last month within the premises of 'Spotted Dog' pub, which has been run with the investment of Nepali businessmen for the past few years.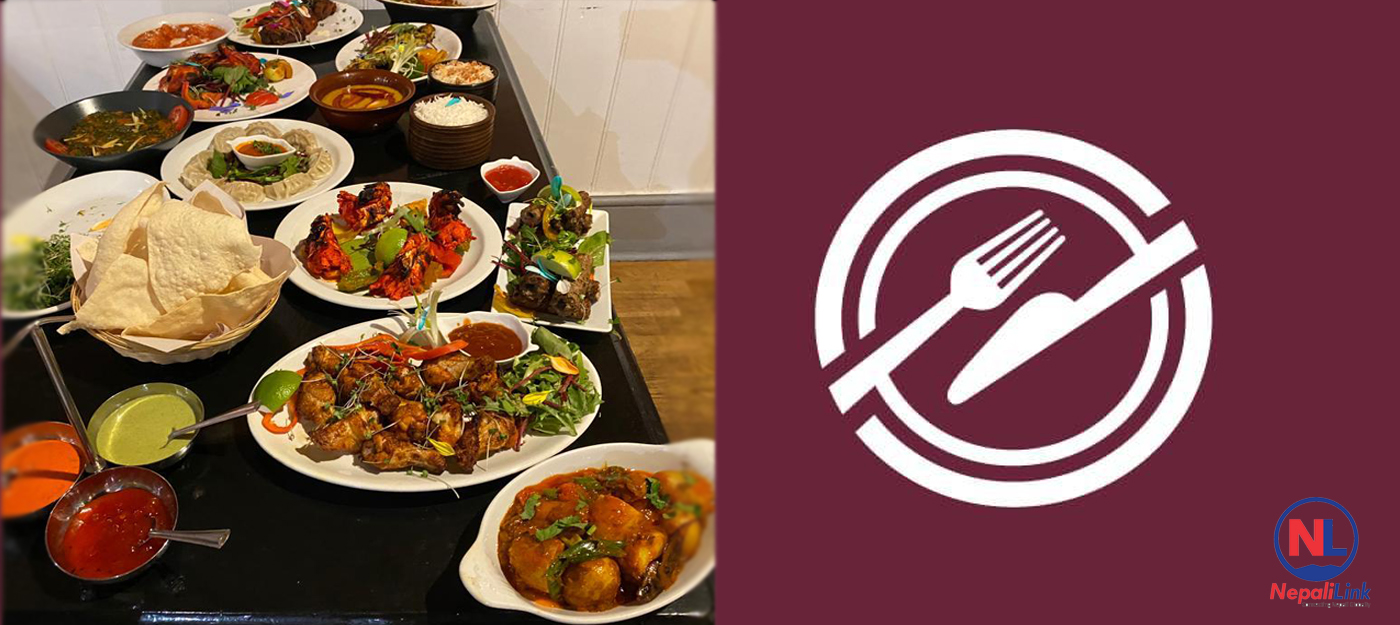 The'Gaunle Chulho' is operated by an experienced award winning chef Bishnu Thapa. He has more than two decades of experience in Nepali, Indian and Continental cuisine in Nepal, India, Hongkong and UK. He has also won the prestigious British Life Curry Award in the UK.
The menu of the'Gaunle Chulho' includes authentic Nepali dishes like Momo , Sekuwa, Choila, Sukuti, Pangra Sandheko, Tareko Ribs, Chow-min and  Thali. Similarly, Butter Chicken Masala, Lamb Chops, Glafi Sis Kebab, Gone Fish Curry, Chicken Chatinad, Lamb Pasanda, Green Chicken Tikka, Boti Kabab, Garlic Prawns from Northern and Southern India to Chilli Chicken, Chilli Paneer, Piro-Piro Garlic Hans from a Chinese cuisine are presented with Nepali Fusion at 'Gaunle Chulho'.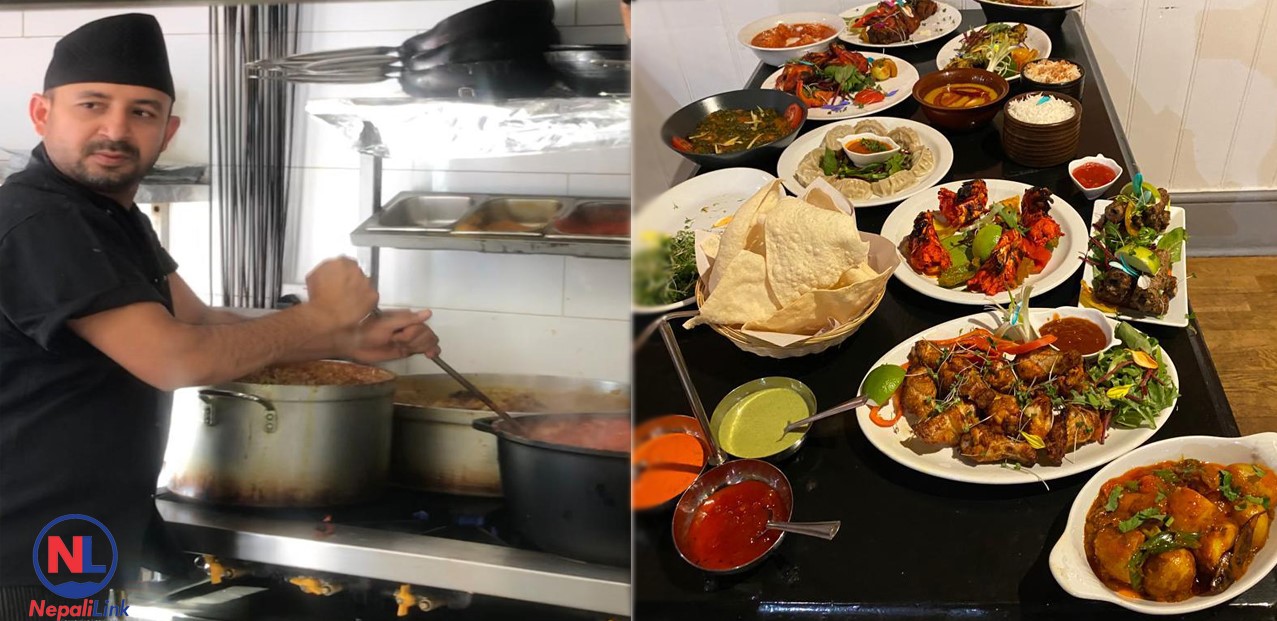 Vegetarian dishes like dal makhani, tadka dal, chilli paneer, shahi paneer, green vegetables are also specialties of the place . Similarly,'Gaunle Chulho' special Hyderabadi Dampak Biryani to Butter Naan, Garlic Chilli Naan to Naan, Roti are also served  for its customers.
In addition, British flavored grill, steak, burger, wrap and other items are provided.
What are the basic features of a village stove? "Our menu is different. We have tried to push Nepali flavors in a fusion style ', says chef Vishnu,' We strive to make each of our dishes not only liked by the customers but also to the level where they can feel different tastes. '
'Apart from Nepali, we have also presented other dishes in Nepali flavor. Our efforts to provide some new flavors have so far been well received by both our Nepali and foreign customers, "said chef Thapa.
Readymade spices from the market are not used in the kitchen at the 'Gaunle Chulho'. "We use only hand-made spices. Not only the authentic taste, the food will also be fresh, healthy and light ', Thapa said.
The'Gaunle Chulho' also offers Take Away for its customers as well as Delivery facility through online means including Just It, Deliveroo, Uber Eat. Apart from that, catering service is also provided as per the order for any small and big parties. 'We have a venue for private parties with a garden with a capacity of over 200 customers. We also provide catering to customers who want to party at their own venue, "says chef Thapa.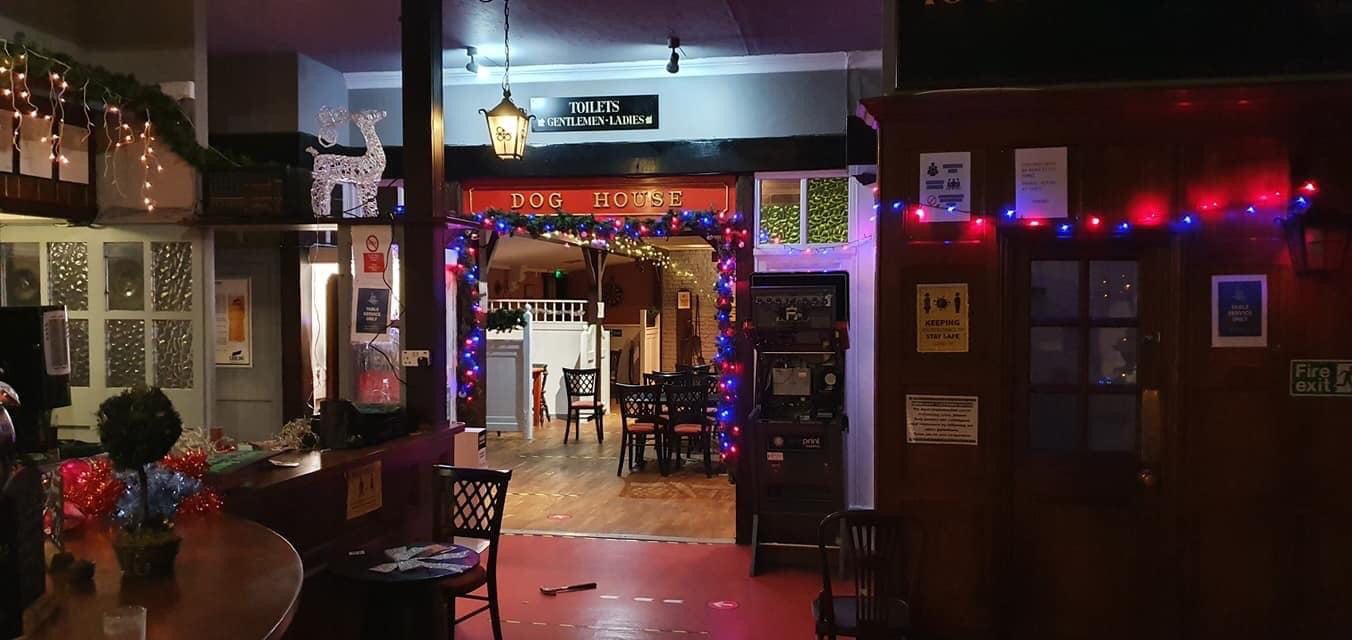 According to Mr Thapa, the entire London will be covered for catering and even the areas around London can be reached depending on the size of the party. He said that any item not in the menu can aldo be prepared when ordering in advance for private parties and catering.
A pub called 'Spotted Dog Barking' has been operating in the venue since a few years before the'Gaunle Chulho' was started.
The pub located  right next to Barking Underground Station has been run by a group of Nepali businessmen from UK including Deepak Shrestha, Arjun Shahi, Sharad Shrestha, Sujan Shrestha, Dhanraj Malla, Rosan Thapa and Mo Sharif.
The pub has a large venue with party hall and garden which can be booked for hundreds of people for private parties as well as community events.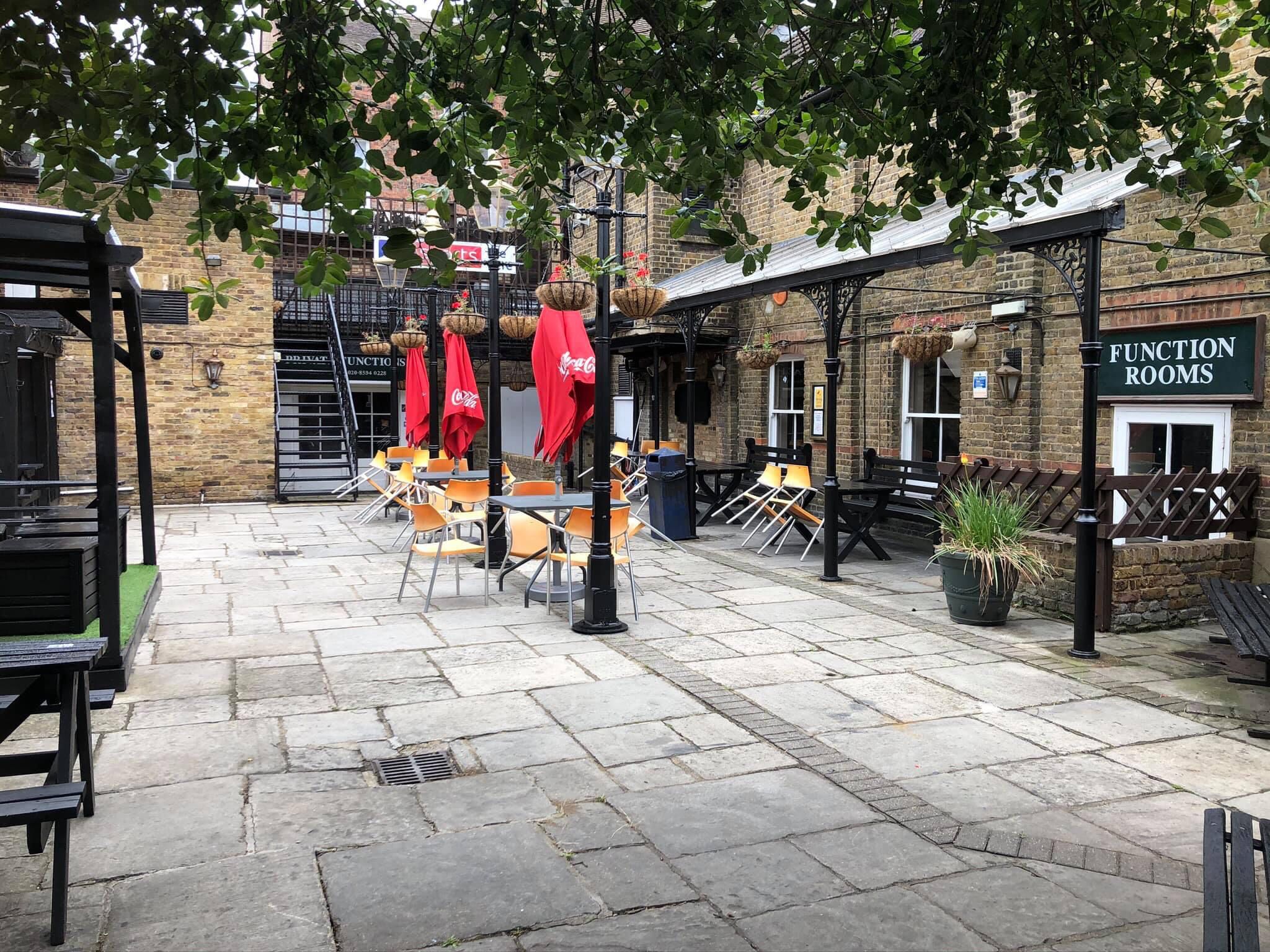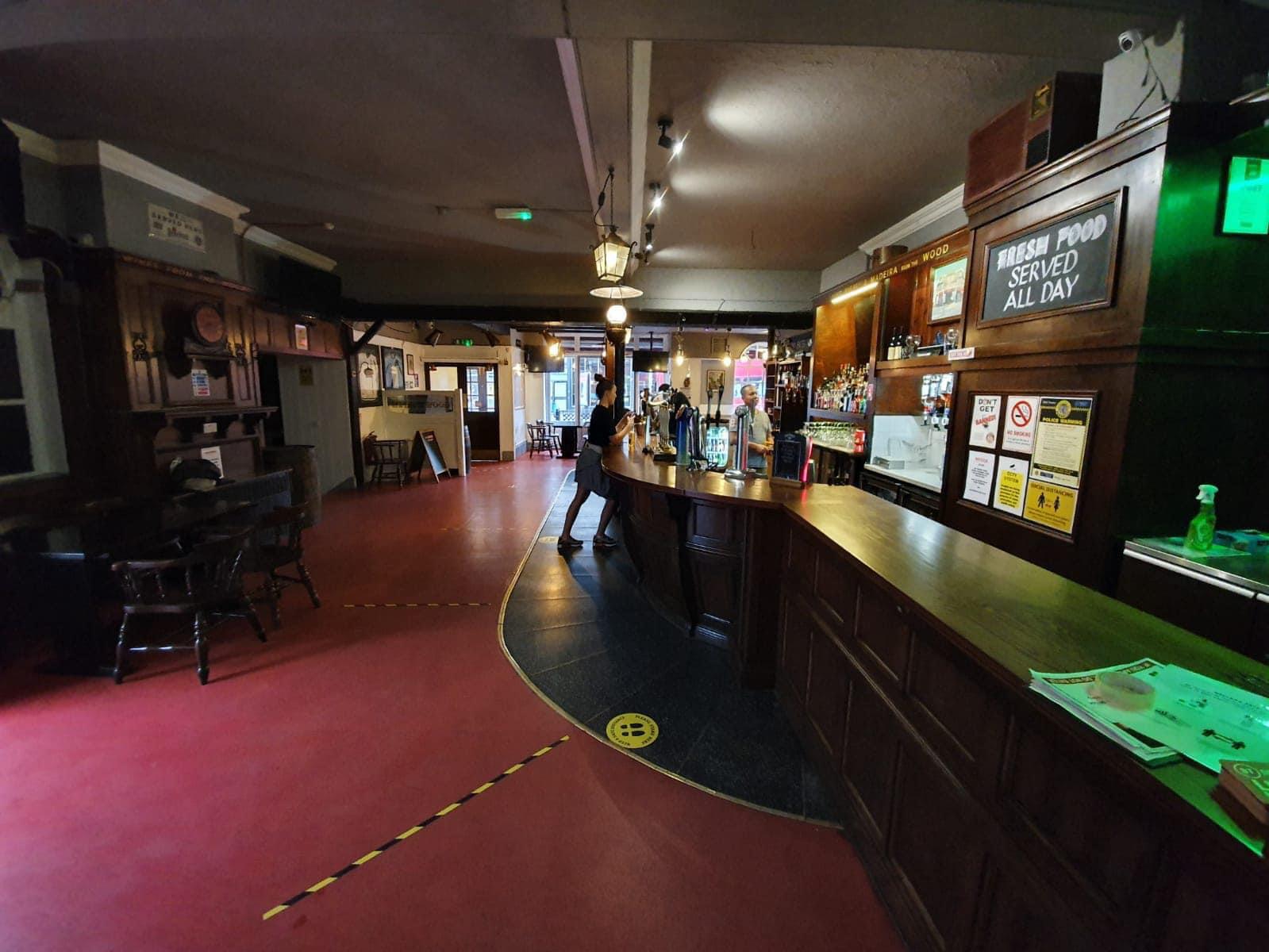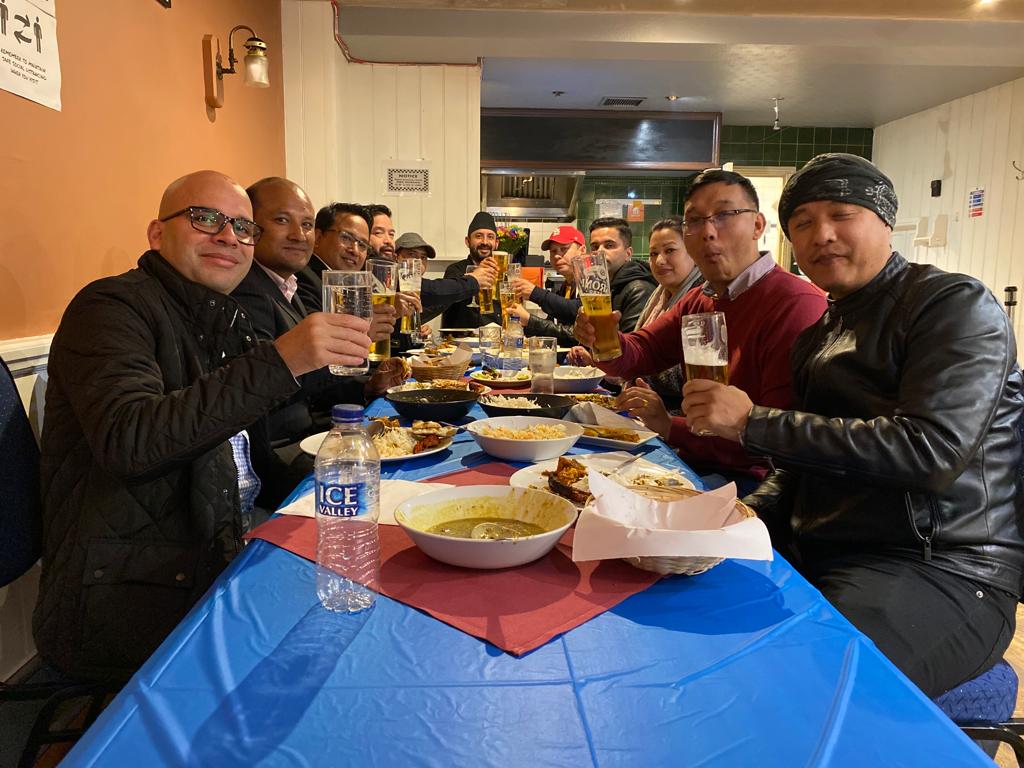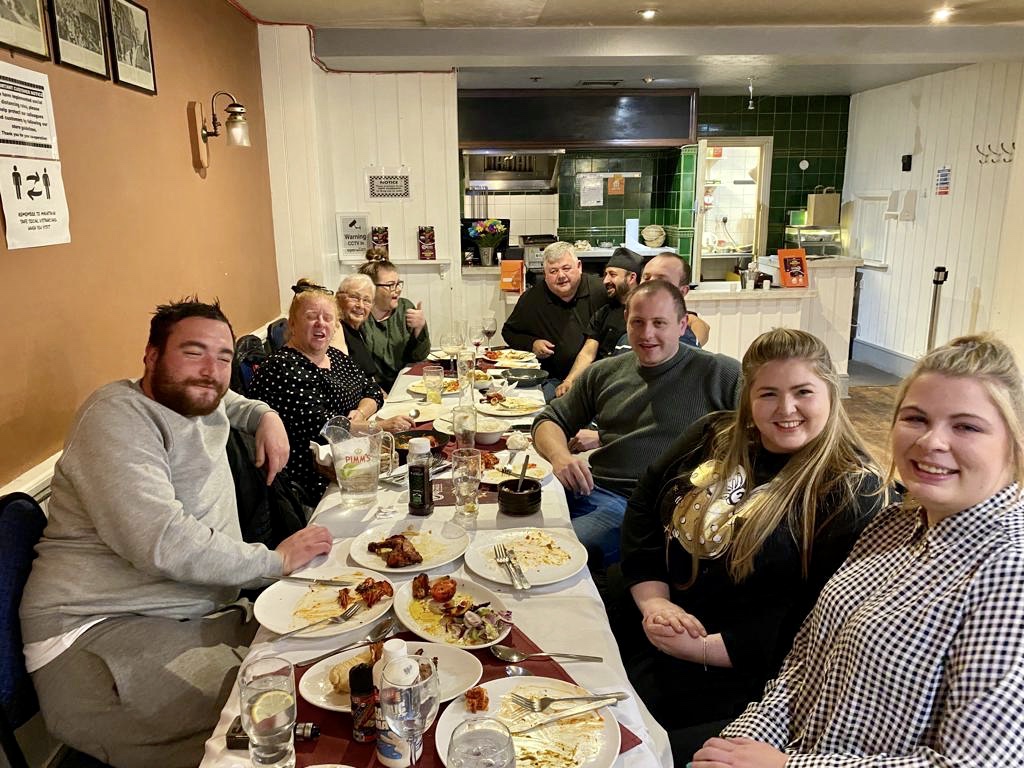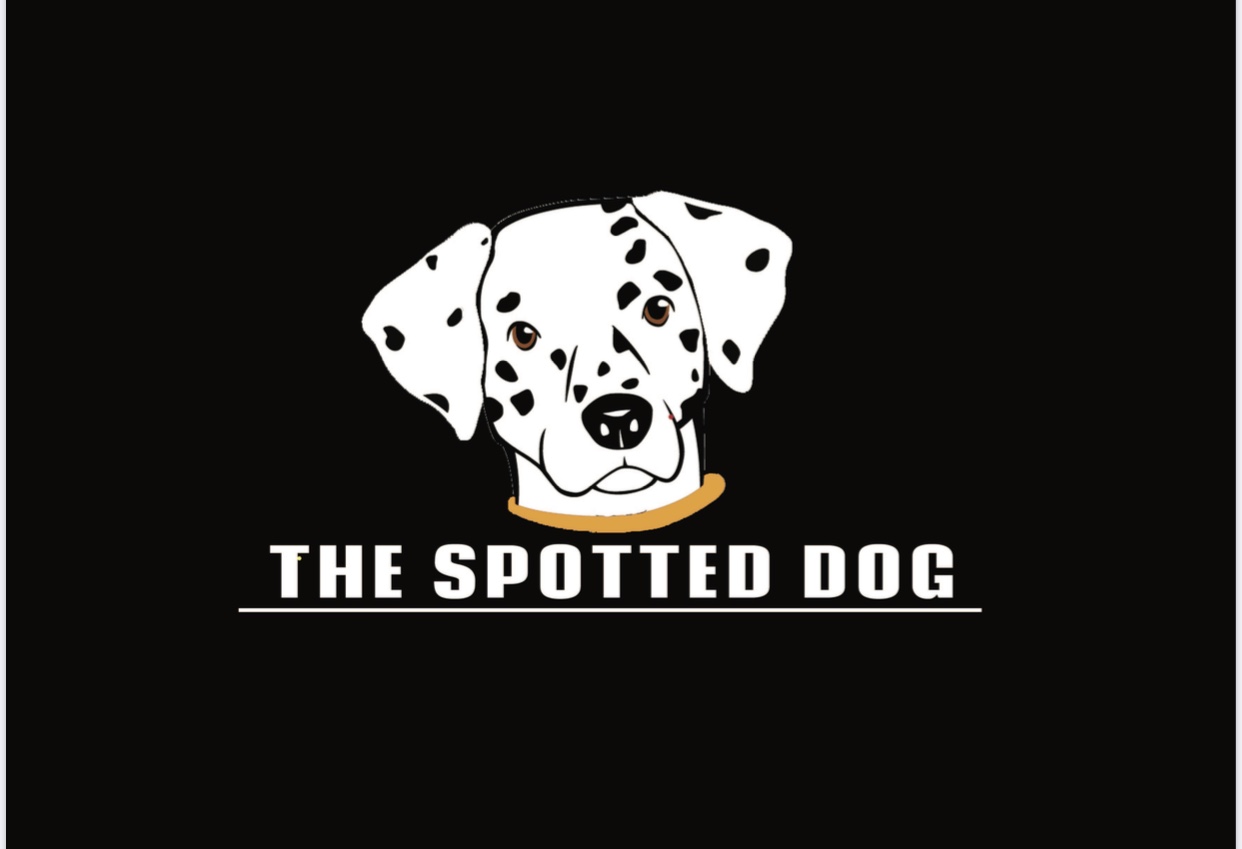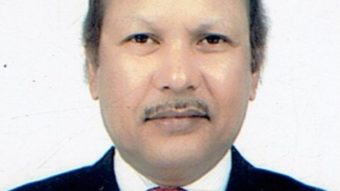 जनवरी १९, २०२२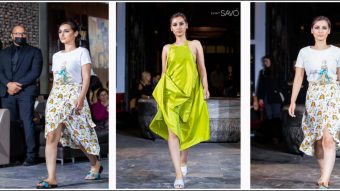 सेप्टेम्बर ३०, २०२१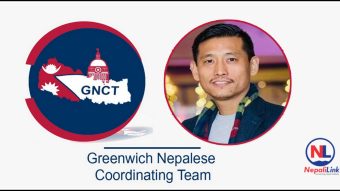 जुलाइ २९, २०२१
हाम्रो सिफारिस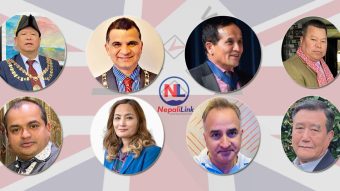 अप्रिल ३०, २०२२