18:36
|
००:२१




Kathmandu: Minister for Foreign Affairs Pradeep Gyawali has said that Nepal's technical capacity has gained new height with the completion of the measurement of the world's tallest mountain Mt Sagarmatha using Nepali resources and technology. "This is not a mere declaration of a new height of Sagarmatha but a moment of feat and glory of the nation", Minister Gyawali said at the press meet held to announce the new height of Mt Everest.
The joint declaration of the new height of Mt Sagarmatha has also achieved official, scientific and public recognition about the height of the world's tallest peak. As the northern part of Sagarmatha is related with People's Republic of China it was essential to make a joint announcement of its height, for credibility. Minister Gyawali also shared that the both Nepali and Chinese surveyors reached to the same facts in their respective data processing of the measurement work done by the two sides. "There is now both facts and uniformity," he said.
On the occasion, Foreign Minister Gyawali extended gratitude to Minister for Land Management, Cooperatives and Poverty Alleviation Padma Kumari Aryal for accomplishing two landmarks, including the publication of a new political and administrative map and the measurement of the height of Mt. Sagarmatha.
The official measurement of the world's tallest mountain Sagarmatha or Mt Everest is now 8848.86 meters, which has increased by 86 centimeters than the past. The new height of Mt Everest was unveiled virtually jointly by Foreign Minister Gyawali and Chinese Foreign Minister Wang Yi. On the occasion, the messages from Presidents of both the countries were read out. The measurement was done in a span of two years.
The Department of Survey carried out the magnanimous feat at the total cost of Rs. 130 million. And an agreement had been reached during the Chinese President's visit to Nepal last year to make a joint announcement of the height of Everest. Speaking on the occasion, Minister Aryal said that Nepal used its own technical and human resources to complete measuring the height of Mt Everest, since it was first done 170 years ago. This has led to rest all dilemma, doubts and confusions about the height of Mt Everest, she said.
The team that began the measurement was led by Chief Officer of the Department of Survey, presently Under Secretary Khim Lal Gautam, comprising officer Rabin Karki, surveyor Suraj Singh Bhandari and assistant surveyor Yubaraj Dhital. The team was guided by the team of Sherpas led by Tshering Jangbu Sherpa. Prior to this, the then Survey of India had measured the height of Mt Everest to be declared as 8848 meters in 1954.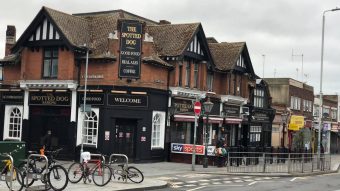 नोभेम्बर १०, २०२१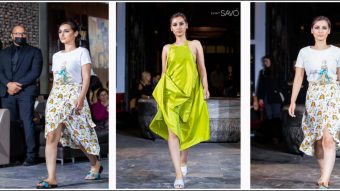 सेप्टेम्बर ३०, २०२१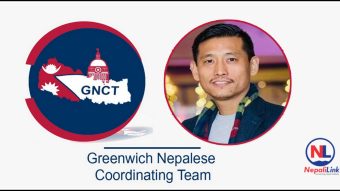 जुलाइ २९, २०२१
हाम्रो सिफारिस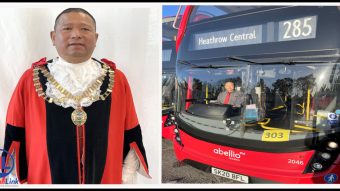 ३ दिन अगाडि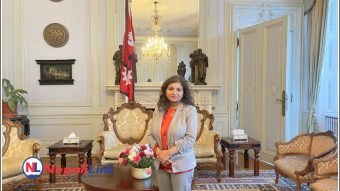 अक्टोबर २५, २०२१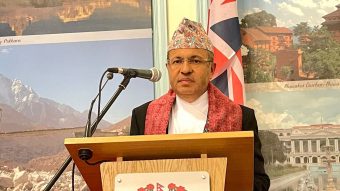 अक्टोबर १०, २०२१